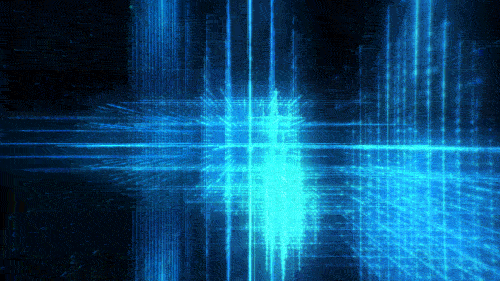 Interactive Images
Using GIF's and other interactive images helps to engage a customer. Getting there attention can be the difference between a visit and a sale.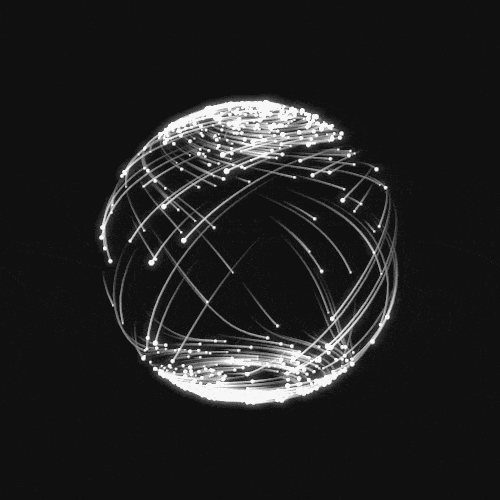 Make it Interesting
We develop the content on your website to draw your customer to the next step in your sale process. It comes down to catching the customers eye.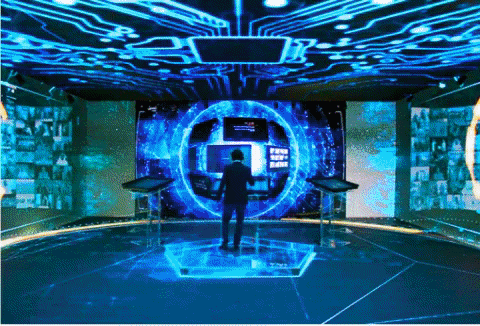 Trusted Business
Your customers are confident in the service or product you provide. We help keep that confidence provided in a professional online environment.